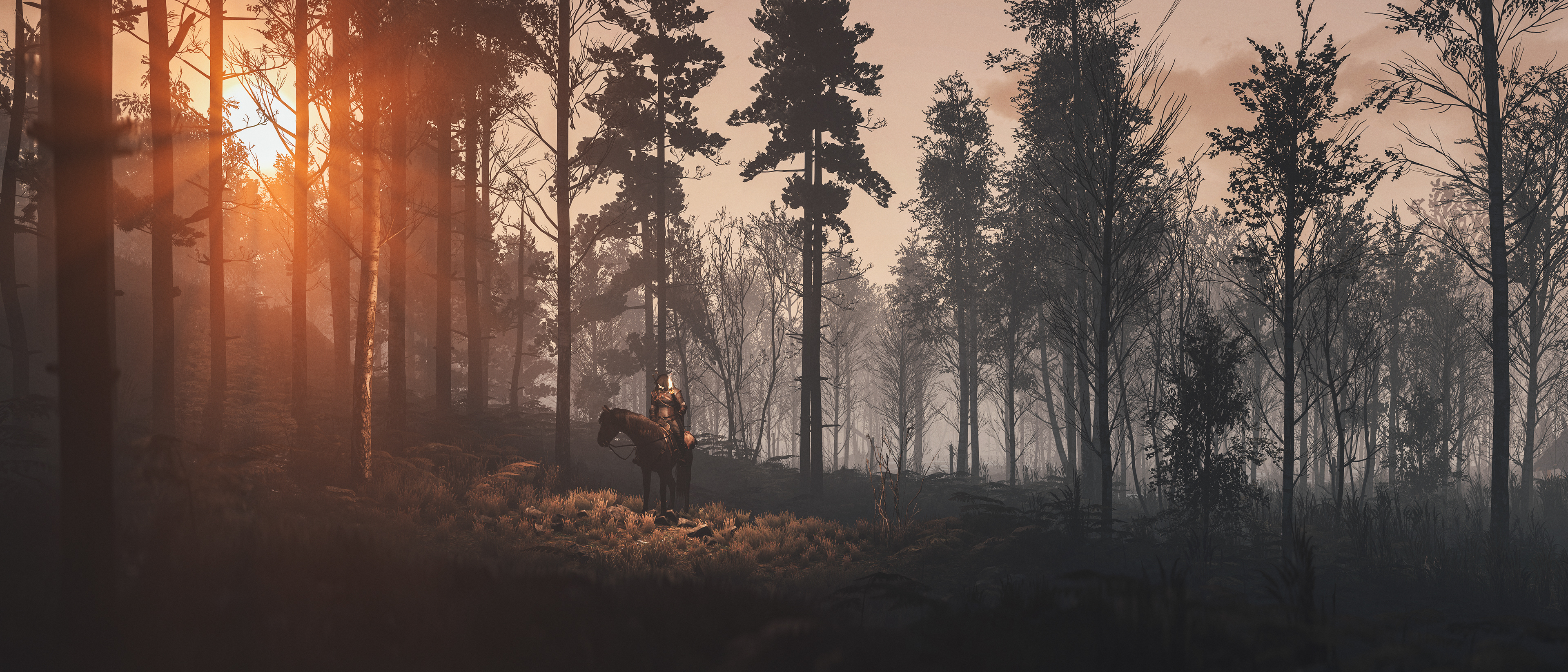 "Shit - Mountain pass is as beautiful as ever."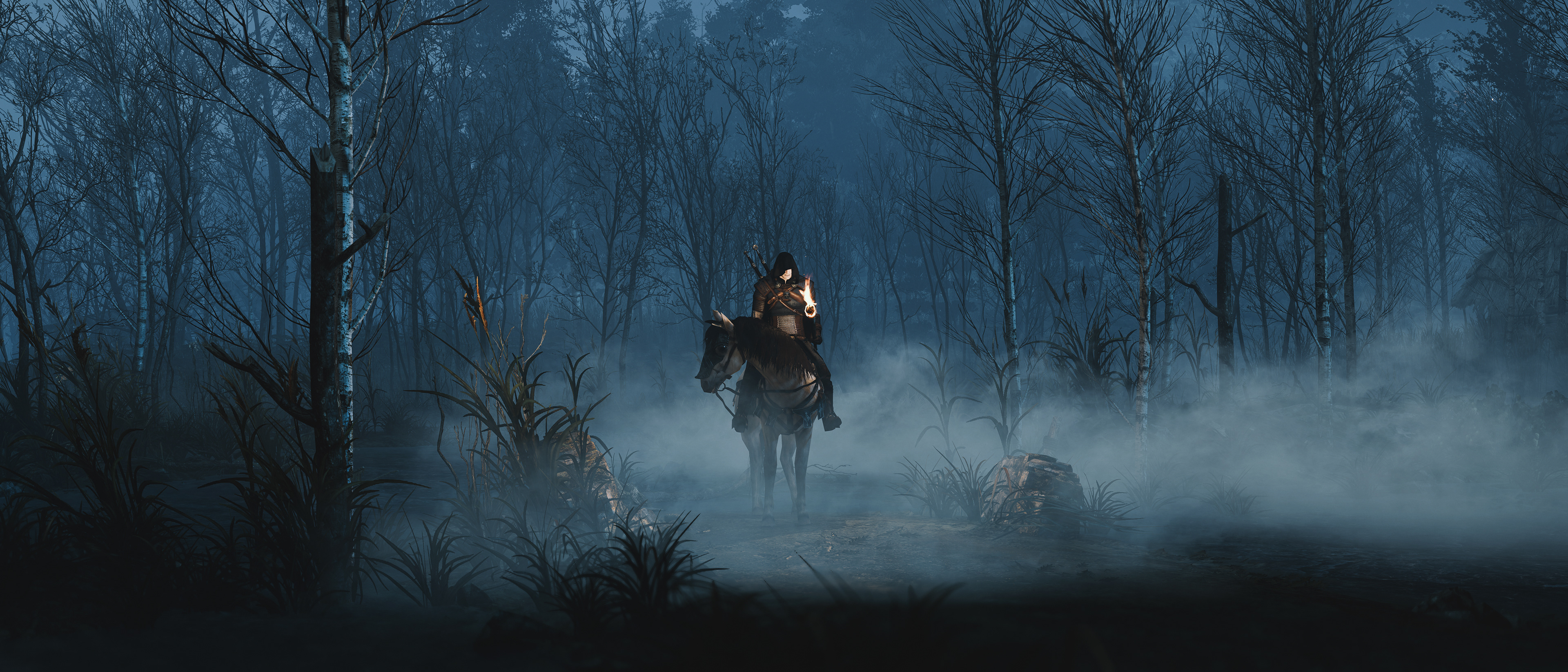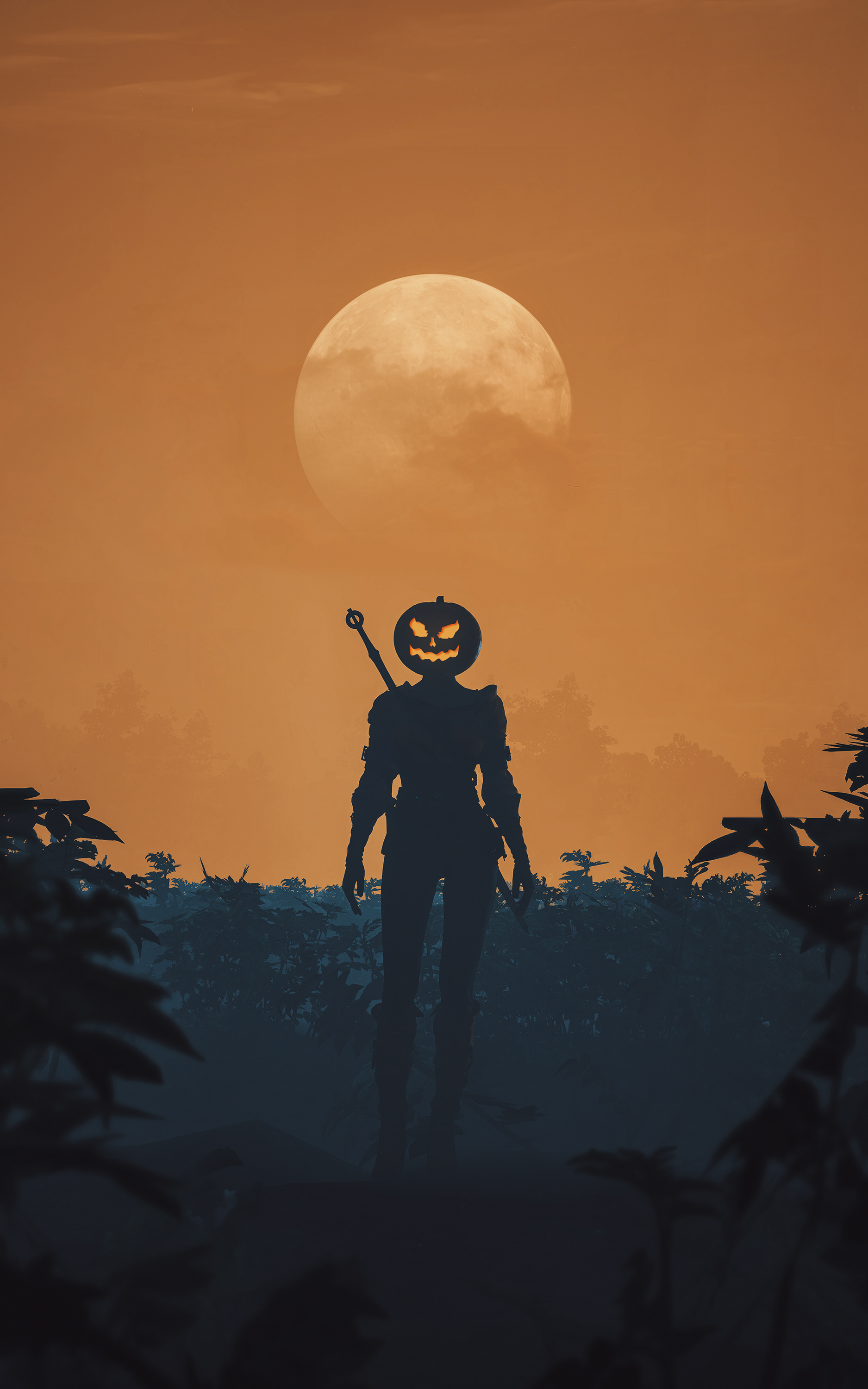 ReShade
Cheat Engine table
(for time of day etc.)
ENB
(some shots only)
Nvidia Ansel (older shots)
Adobe Lightroom Classic: Color grading
Adobe Photoshop: Various edits
Freecam and Debug Console
PhotoMode 2inOne
Immersive Lighting (most, but not all shots)
AMM
...
Full mod list
MSI
GeForce GTX 1070 Ti GAMING 8G
AMD Ryzen 5 1600X
16GB RAM