I'm a Swedish freelance web and graphic designer who loves photography and gaming, which unsurprisingly led me to take photos in games. Who would've thought that was a thing?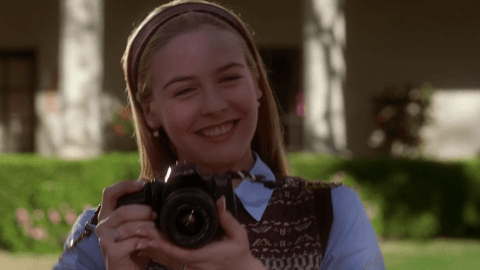 I got my first camera when I was 15. Back then you had to make every shot count because film was expensive, and I vividly remember taking pictures of my sister making ugly faces, my best friend's feet, and my sister running really fast, or jumping really high. I think motion blur was my specialty.
Many years (and cameras) later my interest in photography sparked again and I bought my first DSLR camera. No more casually snapping pictures on holidays; it was time to get serious (*game-face on*).
When I grew tired of exploring the same streets with my camera I found comfort in exploring my favorite video game worlds, which presented more opportunities with my virtual camera than my small town ever could. Now I can't wait for the world to end.*
The game that started it all: Skyrim
The Elder Scrolls V: Skyrim
I'm available as a freelance web and graphic designer.